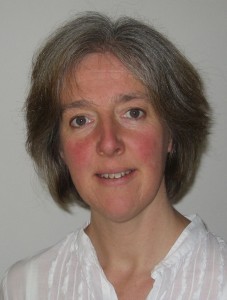 I qualified as an Architect in 1992 and have worked as an architect for 20 years in various Edinburgh architecture practices before setting up my own business in 2012.
I have spent a substantial part of my career at award winning practice Simpson and Brown. I am a Conservation accredited Architect, registered with the RIAS and have significant experience working with old and listed buildings and a strong knowledge of traditional construction materials and techniques. I have researched and written several publications on conservation, and bring this particular skill to my current work.
I am also very interested in 'green' issues and can advise on how to incorporate energy-efficient strategies and environmentally sound choices into the design process. I encourage the use of natural materials as far as possible and recycling of material where practical.
In recent years I have worked predominantly on private houses; remodelling, extending or altering, and I enjoy working with clients to find design solutions that best meet their brief, within their budget.
I am married with two sons and enjoy music, sport and gardening.